ENERGY EFFICIENT
Thermally broken solutions
CUSTOM DESIGN
Size, glass, curb, and color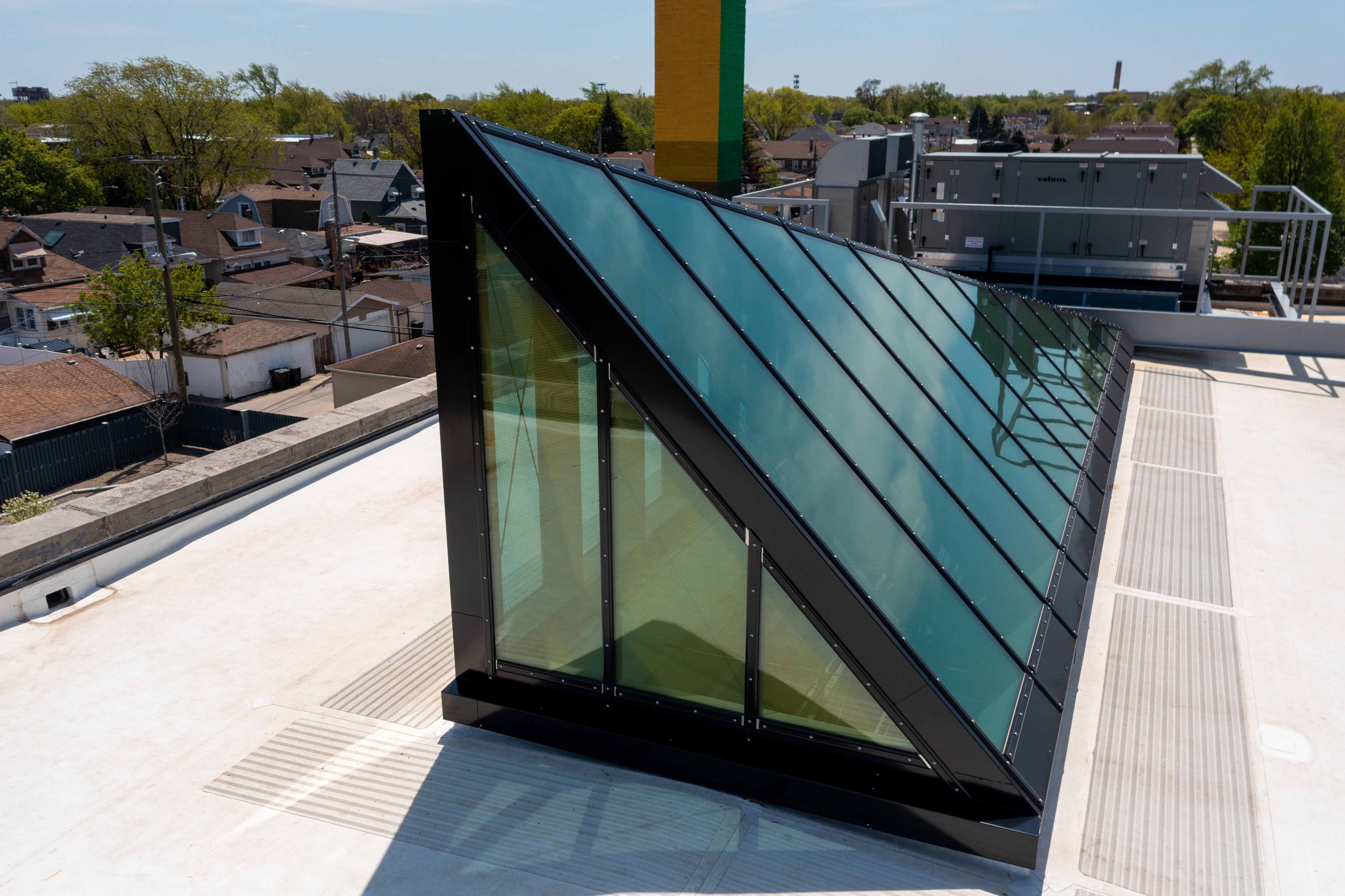 PODER HQ
An achievement in both design and engineering, the PODER HQ skylight from Lamilux brightens the interior of this dynamic, inspirational and state-of-the-art immigrant integration, job center & public outdoor event space.
BROWSE REFERENCE PROJECTS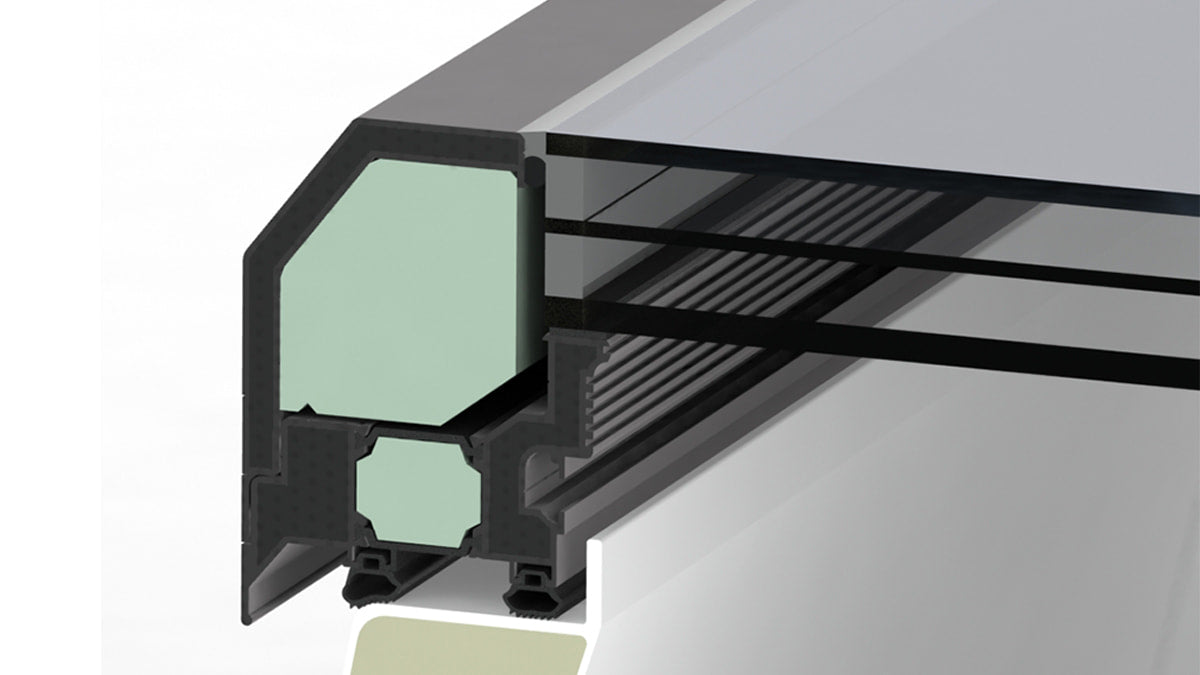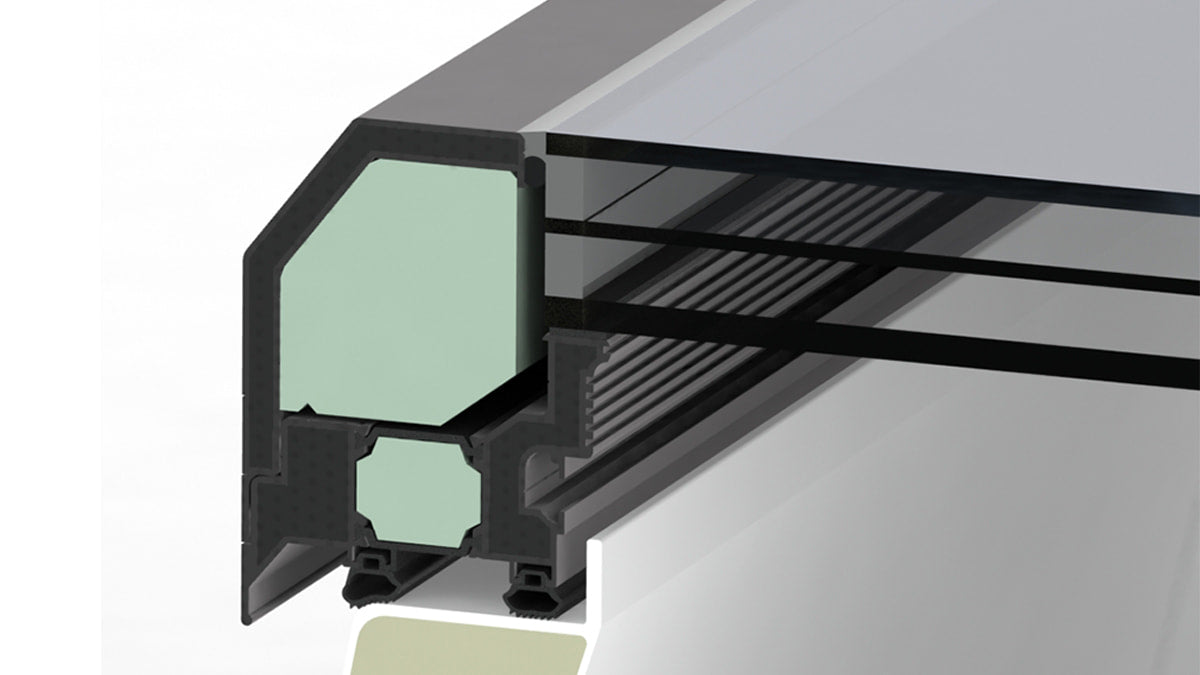 THERMALLY CONTINUOUS
With an EPS insulated core, Lamilux skylights provide a thermally broken assembly with virtually no risk of condensation.
TRIPLE LAYER GLAZING
Triple pane glass with solar protection prevents cold spots and condensation while filtering solar radiation in order to maximize interior comfort
ALUMINUM FRAME
Sleek aluminum-clad profiles are powder-coated for an even, durable finish, and available in a wide range of colors to match your design needs
INSULATED CURB
Insulated curbs from Lamilux are available in a variety of heights and ensure a high level of quality control along with a simplified installation process
OPERABLE SKYLIGHTS
Lamilux skylights can be supplied with motorized operability via a concealed chain drive, with no hardware visible in the closed position.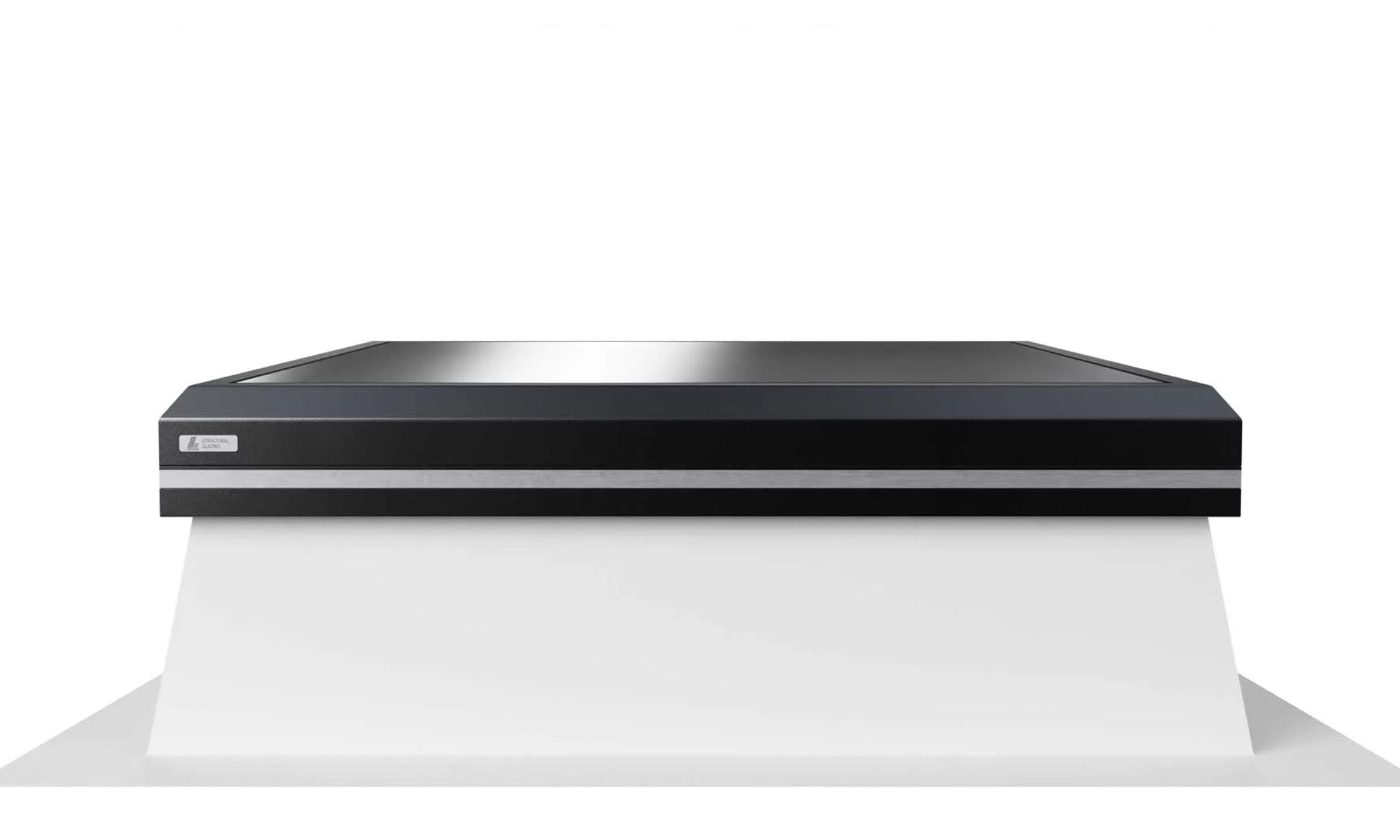 Fixed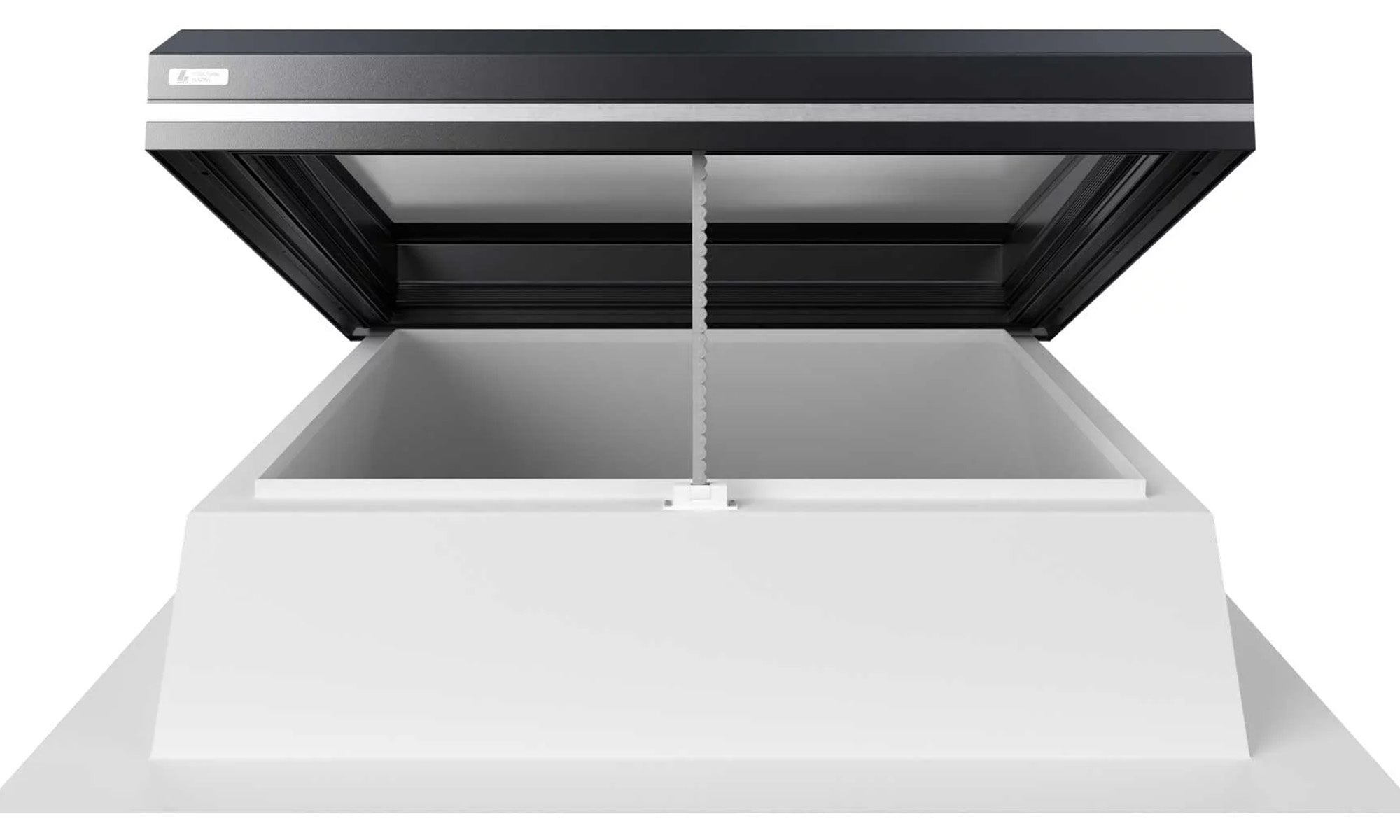 Operable
FAQ
Use this text to share information about your product or shipping policies.
For inquiries, please use the quote request form
Average answer time: 1-2 business days
REQUEST QUOTE
What are your lead times?

For special orders the lead time for is approximately 18 weeks Lamilux skylights and 15 weeks for Fakro skylights. However, we stock both Lamilux and Fakro skylights in the US in certain sizes, which are available with a lead time of 1-2 weeks.
Are custom sizes available?

Yes, custom sizes can be custom ordered for all skylight products. Get in touch to learn more.
How do I get more information?

You can contact us through our contact page! The appropriate Product Consultant will get in touch with you from there.
For inquiries, please use the quote request form
Average answer time: 1-2 business days
REQUEST QUOTE