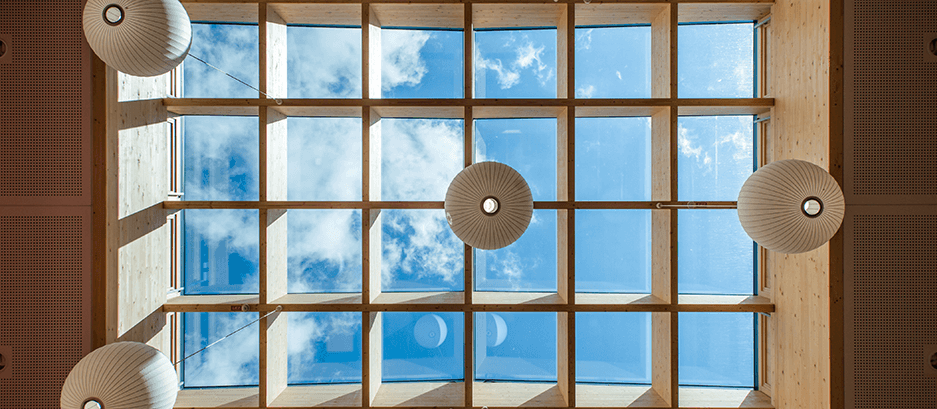 Introduction to Lamilux Skylights
Efficient daylighting is fundamental to high-performance sustainable buildings, and nothing brings daylight into a space as effectively as a skylight. The challenge with skylights in a high-perfor...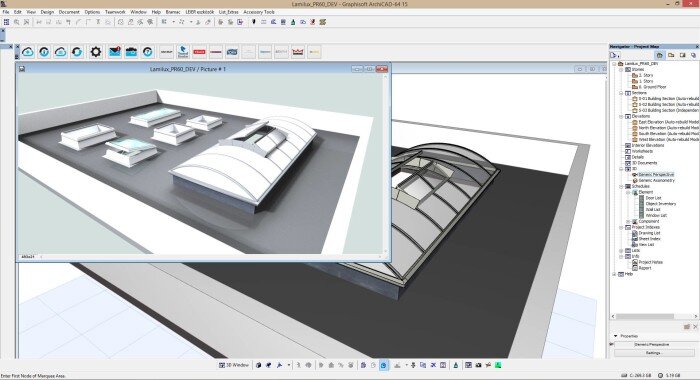 BIM Objects Available for LAMILUX
Model your LAMILUX elements with BIM Objects LAMILUX is one of the first daylight system manufacturers to offer free BIM objects services to create an effective process for mapping and simulatin...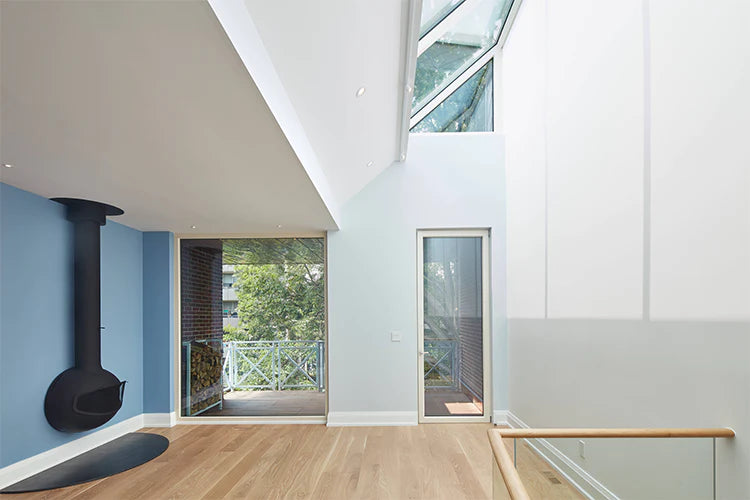 Bringing Light into a Historic Toronto Home
This project from Architect Terrell Wong tackles two great green measures right away: as a renovation, it transforms a historic building into a newly updated efficient building (the greenest build...